Sarlat
Is Sarlat-la-Canéda the perfect destination to spend a few days relaxing? The cultural richness and beauty of this city can be of enormous benefit to you. A visit to its main attractions and interesting surroundings is sure to please. Through this article, you will have an idea of the happiness that awaits you when visiting this beautiful city in the South Westof France.
Sarlat : the perfect city to blossom
Sarlat is a tourist town with an exceptional natural, architectural and prehistoric heritage. Tourism plays a very important role in the economy of this city. Each year, Sarlat receives millions of visitors from different horizons.
The destination Sarlat is located in the region called Périgord Noir. It awaits you with the following wonders!
Throughout the year, various events are organized. We can mention for example the truffle festival, the Easter egg hunt, the days of taste and gastronomy, the Christmas market…
There is the cathedral in Gothic, Romanesque and other styles, with the cloister, fountains and canons close by. This cathedral was originally the chapel of the abbey of Sarlat. Above it is the Garden of the Children, which used to be the cemetery of the old abbey.
You can also visit the Payrou square, the liberty square, the marvelous street and the consuls street. Opposite the cathedral is the magnificent Hotel de la Boétie with its outstanding architectural style. You will also find the house of the great humanist philosopher Etienne de la Boétie with a large vaulted entrance and windows with a Renaissance design. For those who like to get some fresh air in public gardens, the one at Clos des Sources in Vitrac awaits you with its border of grasses and other plants and English-style flowerbeds. You should also visit the beautiful gardens of Marqueyssac with a view of the famous Dordogne river and the swirling box hedges.
In terms of gastronomy, Sarlat is well known for its expertise in the preparation of foie gras and truffles. Tasting sessions are offered for those who hesitate to discover the wonders of these dishes.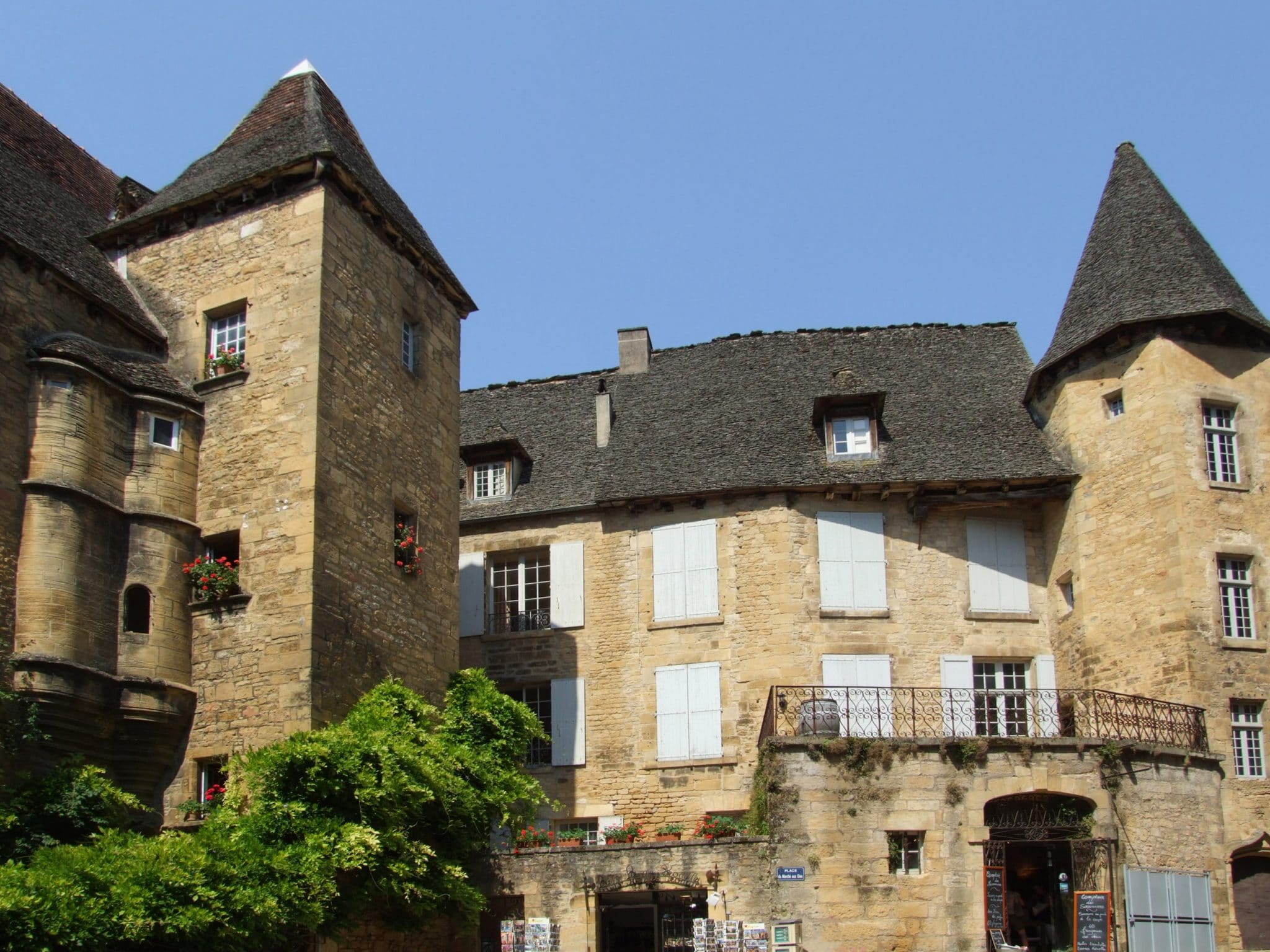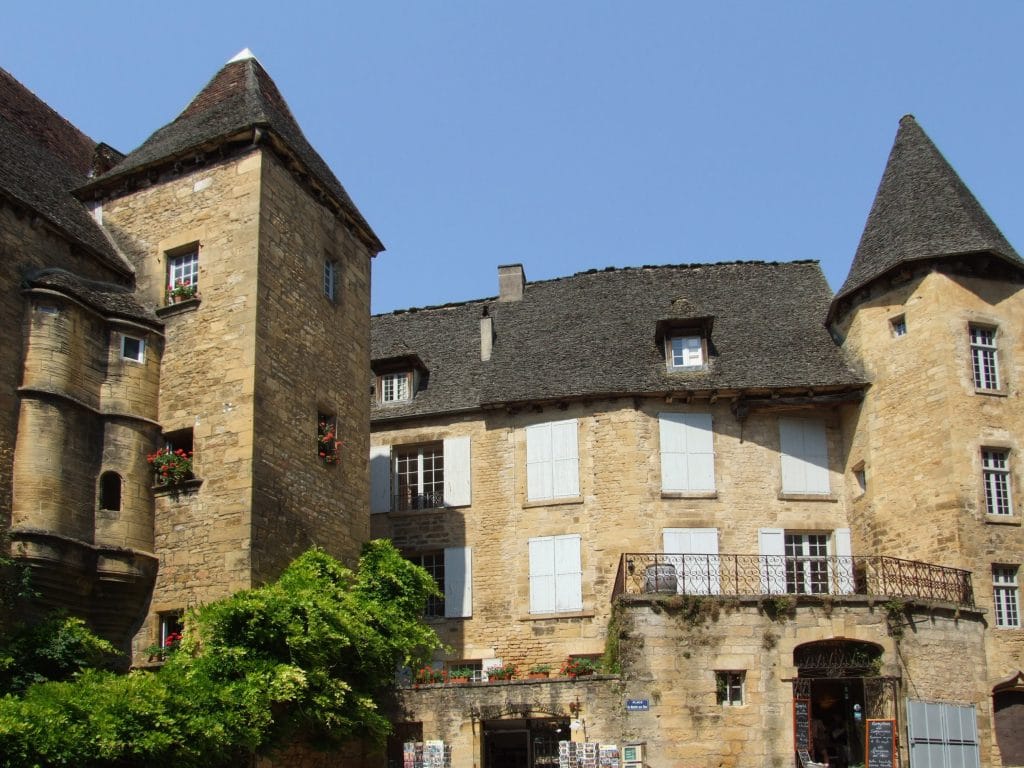 In 1962, Sarlat was chosen as the test town for the "Malraux law" which aims to protect the heritage of French cities. A budget has been allocated for the restoration of beautiful historical buildings, making this city today the richest in historical monuments and listed buildings.
By choosing Sarlat as your vacation destination, you will not be bored. Wonderful moments of relaxation and pleasure await you. Come and visit it during your stay at camping Le Moulin de Surier.